IL PIU' POTENTE
ANDROID BOX
Caratteristiche :
1.6 Ghz. Quad-Core (6.4 Ghz.) combinato.
SSD Hard Drive a partire da 512 Gb
WIFI Dual Band 2.4 Ghz e 5 Ghz.
Porte Disponibili :
3 Porte USB + 1 Porta Micro USB
1 Porta Ethernet
1 Jack Audio
1 Slot per TF Card
Hightlights
1.6 GHz Quard-Core (6.4 GHz) Combined
SSD Hard Drive Up to 512 GB (optional) for Fast & Reliable 5-Year Operations
Dual Brand WIFI: 2.4 GHz & 5 GHz
USB Camera Supported
Bluetooth 4.0 (optional)
Built-in Battery with Power Switch to protect your system against power outrage (optional)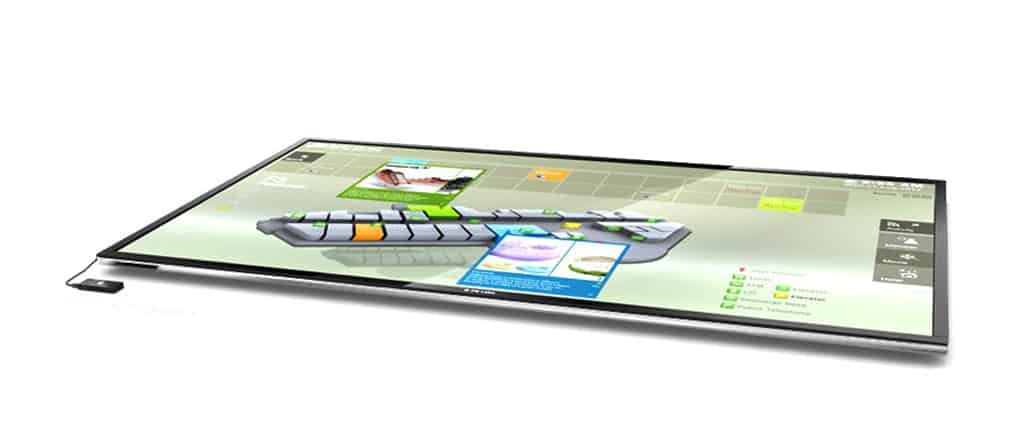 Active Cooling System
Better Cooling System for 5 years operation
Larger Fan, Slower Rotation & Zero Noise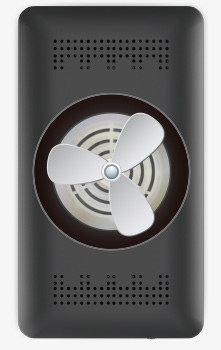 Designed for Digital Signage
Unique Digital Signage Mode
Exclusive Digital Signage Apps
Reduce Maintenance Cost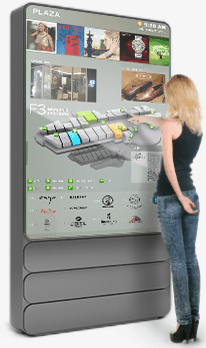 32 Bit True Color
iStick A300 supports 32bit True Color. More than 16.66 million colors are delivering more vivid image and smoother gray scale gradient to your HDTV.
Tailored Apps for Digital Signage
iStick has various built-in and exclusive apps tailored for digital signage. It supports multi-touch and it's ready-made, all you need is to get your contents ready.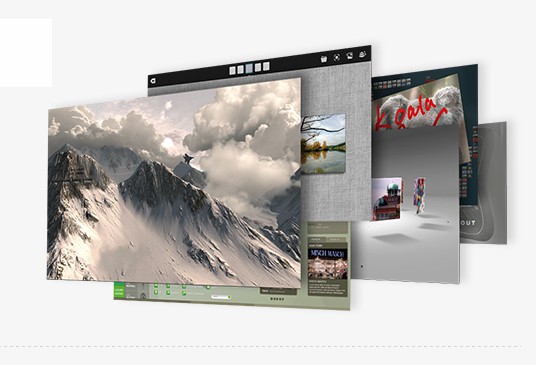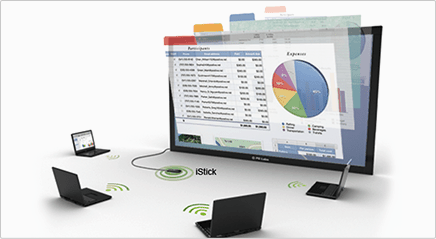 AirScreen – Wireless Meeting Technology
Wireless Display, Wireless Touch
Interactive and Interchangeable Meeting Content
A Must-have Future Technology for Conference Room
(coming soon…)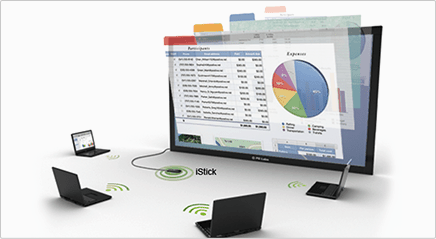 AirScreen – Wireless Meeting Technology
Wireless Display, Wireless Touch
Interactive and Interchangeable Meeting Content
A Must-have Future Technology for Conference Room
(coming soon…)
Compare iStick A300 Series
| | | | |
| --- | --- | --- | --- |
| | A300 | A350-SSD | A300LT |
| Processor | Quad-Core 1.6Ghz | Quad-Core 1.6Ghz | Dual-Core 1.6Ghz |
| Memory | 2GB DDR3 | 2GB DDR3 | 1GB DDR3 |
| Power Button | N/A | Yes | N/A |
| Battery | N/A | Yes | N/A |
| Solid State Disk | N/A | mSATA | N/A |
| Cooling System | Active Fan Cooling | Active Fan Cooling | Silent Passive Cooling |
| Dual-Band Wi-Fi | 2.4G Wi-Fi | 2.4G/5G Wi-Fi | 2.4G Wi-Fi |
| Bluetooth | N/A | Bluetooth 4.0 | N/A |

FORNITORI
PARTNER